This is my experience with extra funny stuff on BB. Do check out IceIceIceIceIce, Magmahound's and Nuclearartilleryofawesomenes's too.Do Comment Please. :)
Boom Beach Ads.
Johnson, attack that Boom cannon.
YAAAAA!
BOOOOOFF!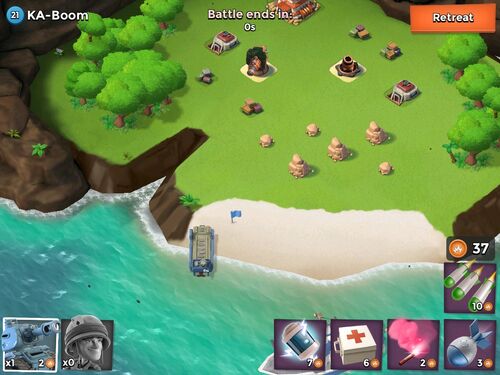 That's some good attacking Johnson.
Troops on Strike : Part 2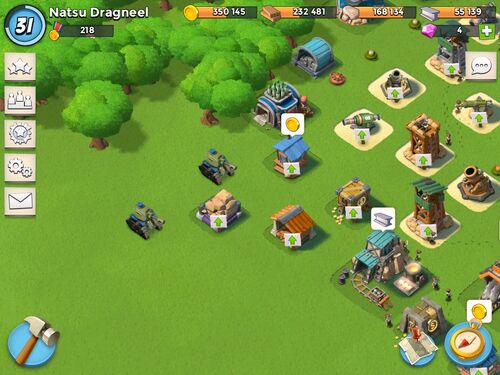 My tanks are on strike too! HEEEELLLPPPP!!...
Home Sweet Home
Yay we are free!!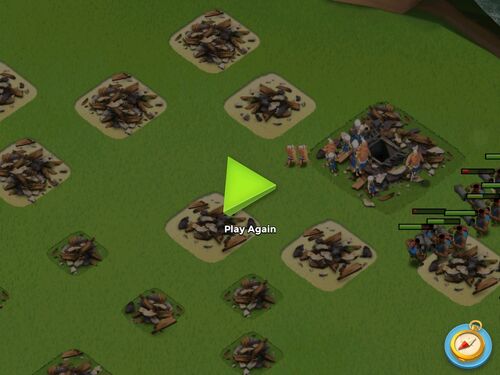 Oh no, Our home has been destroyed!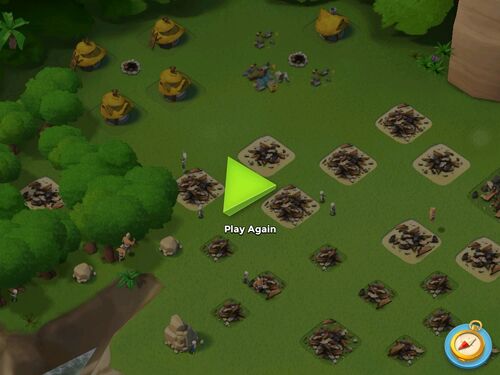 Super Villagers
Why am I not dead? I should be dead.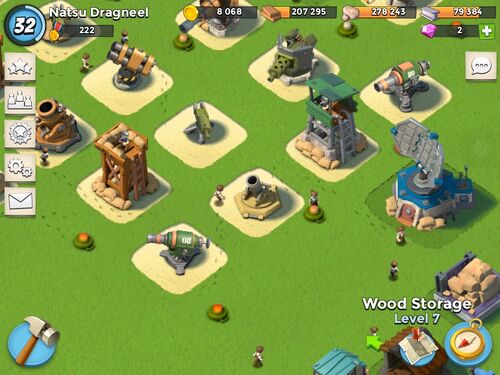 Evil Ecologists
First they told us GO GREEN.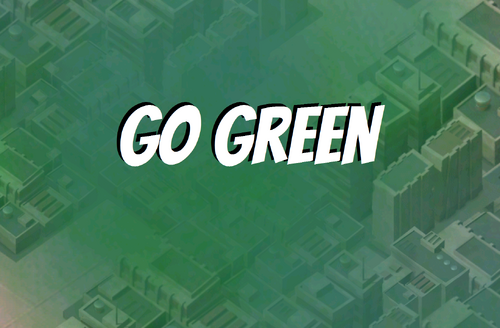 And now this.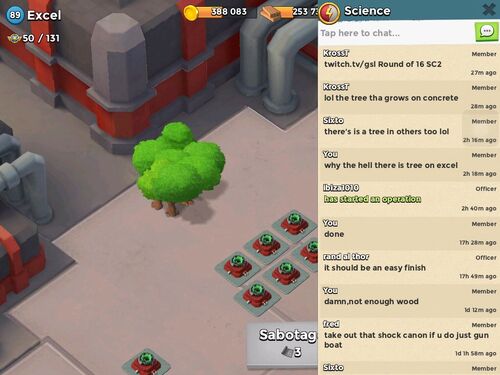 I think iq'll leave it at that... (Operation Mambo)
Fly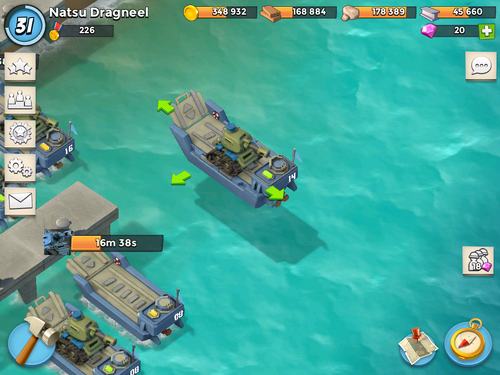 Great.Tanks can Fly too...
Impossible Physics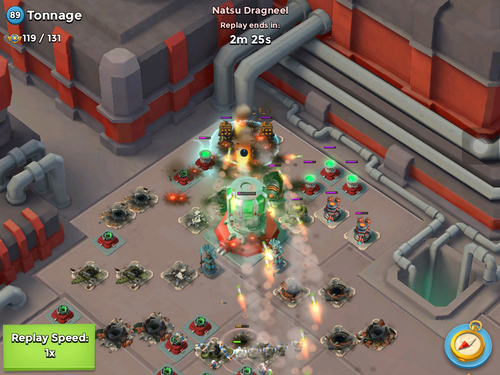 I didn't know that they could curve that much...
Lonely Buildings
Stuff like this happens in nearly every OP.Protest against Inhumanity!
Me 0 General Winter 1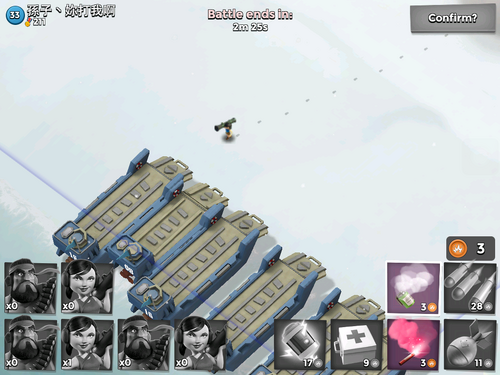 History repeats itself.
Turtle Mines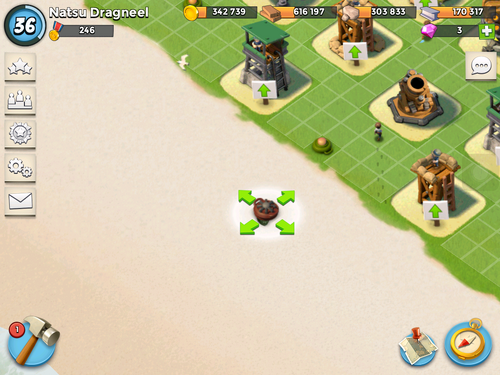 I have Turtle Mines.Do You?
March Drill
Grenade,you are becoming too fat!!MARCH!!!
Faster,you lazy bum!!At this speed ,that sniper will use you as target practise, blaggard! 100 reps of that ,NOW!!!!
Ah,military drills...
Landing Arrangement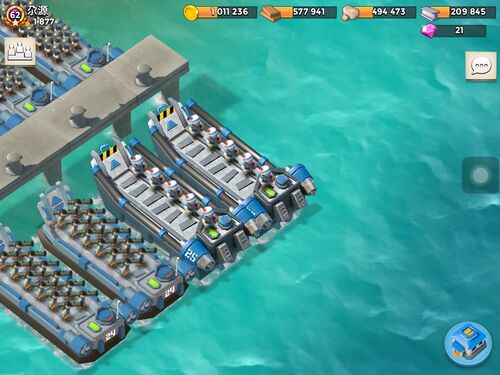 Uh...why are you standing on that end...Isn't it dangerous...That's really uncomfortable when you have that free space next to you...oh!,you are levitating!...then that's fine...
MORE FUNNY STUFF COMING SOON
Community content is available under
CC-BY-SA
unless otherwise noted.