These are my funny images from Boom Beach. Other people who have made funny stuff include Ice, Nucleararty, MagmaHound, and Boomnerd.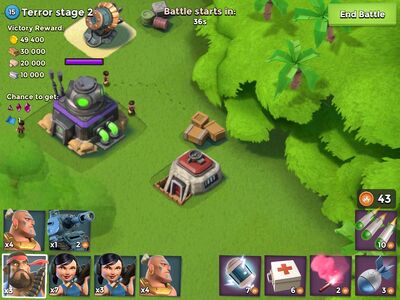 See that crate? Let's burn it to the ground!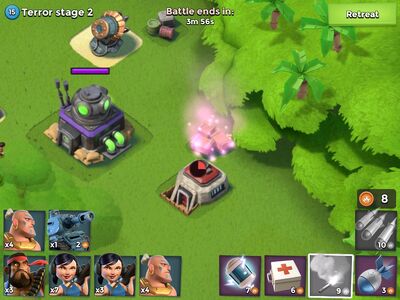 What?! Wooden crates are immune to fire?
---
---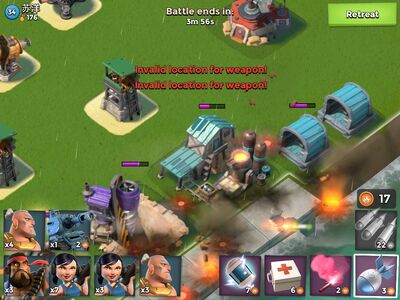 Goodbye docks.
---
---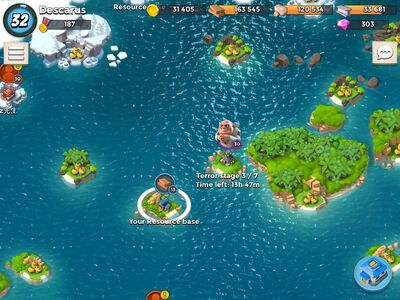 Invaded my map so many times, and he still can't take over that resource base.
---
---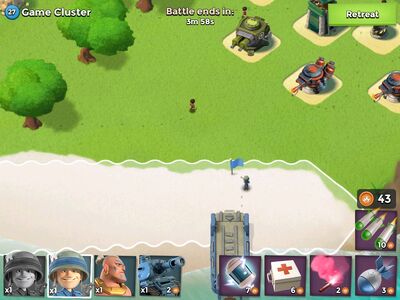 You should probably wait for backup.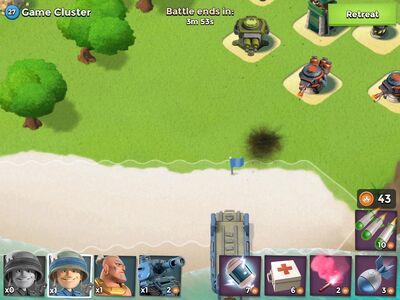 Told you so.
---
---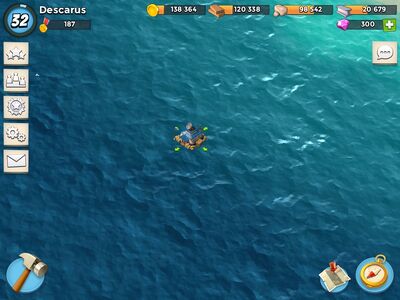 No one will ever find our secret underwater base. It's not like the headquarters of that base is sticking out of the water.
Community content is available under
CC-BY-SA
unless otherwise noted.