Welcome to FUNLAND! This where you'll find a collection of funny Boom Beach images. Have an Ice day!
Check out these fun things too!
Smokes, Smokes, Smokes
I'm gonna help these Tanks destroy the HQ!
(sorry i couldn't resist)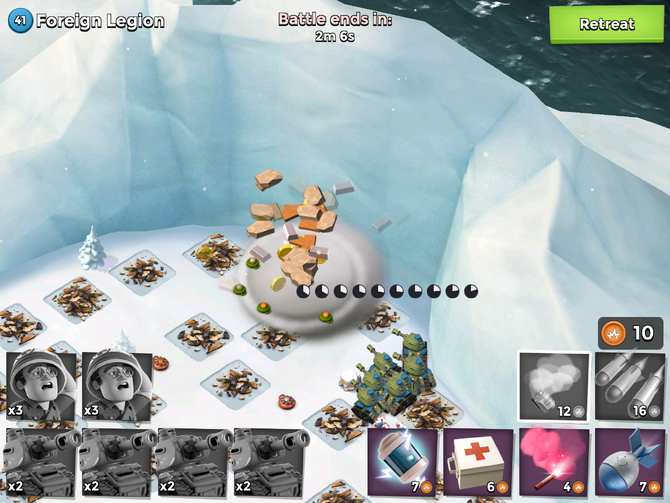 Is it Hard?
Looks like this one's going to be hard. It's got a level 10 Rocket Launcher.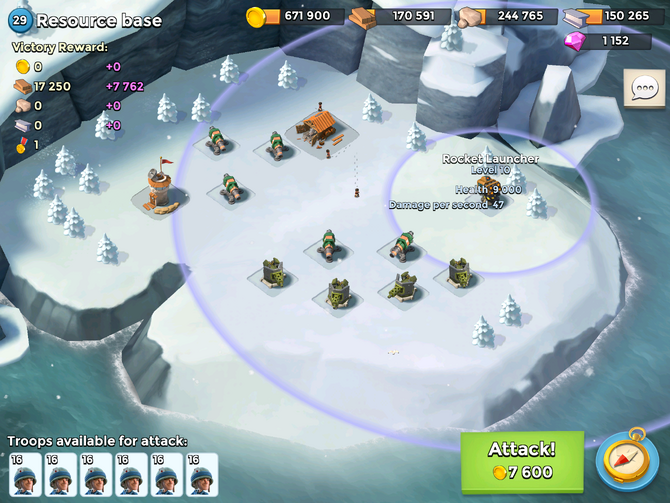 Lol jk.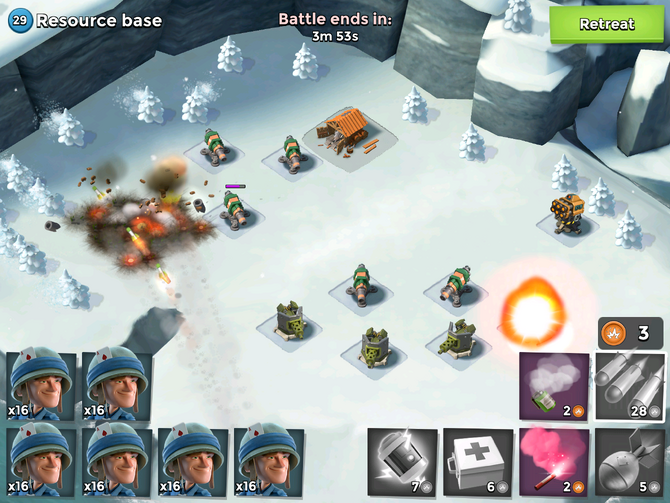 Damage (De)Amplifiers
Damage Amplifier ready! Now those rebels don't stand a chance!
Oh.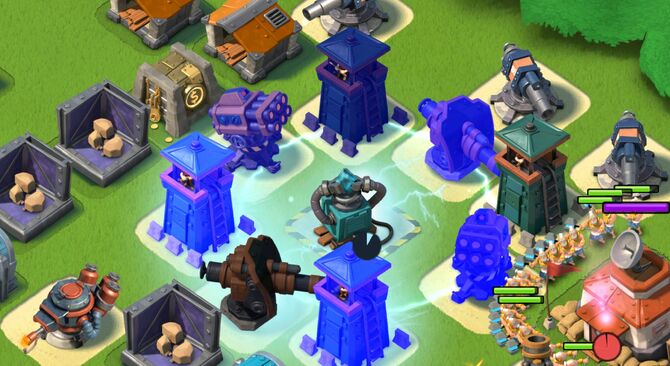 One More Hit
Come on! Just one more hit, and you would have done it! Now that guy's going to mock me!!! Oh, it hurts so deep inside!!!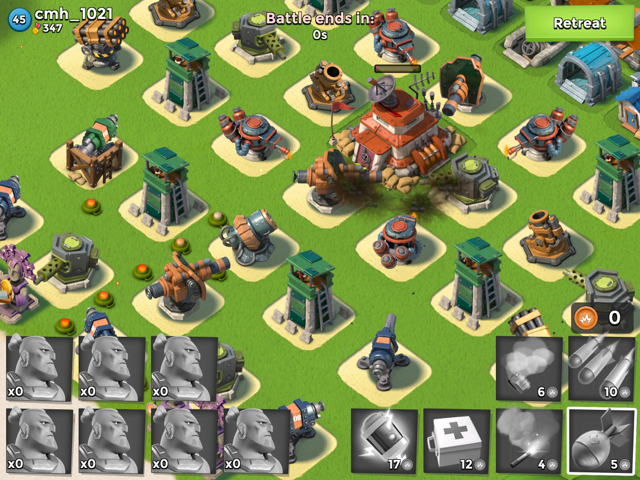 Was that the cake I ate earlier?
Lineup Formation
Line up, Zookas! That's the best formation...you know it is!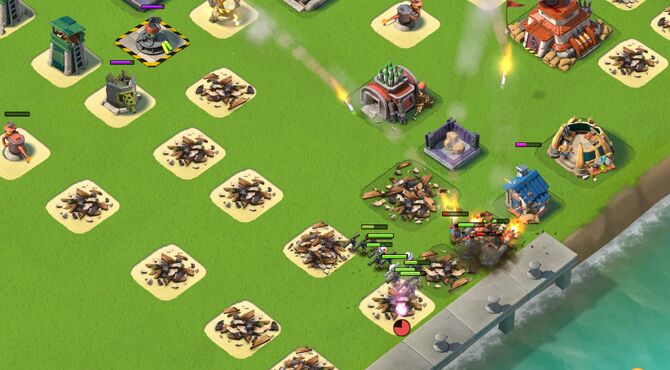 Wait! No! NOOOOOOO!!!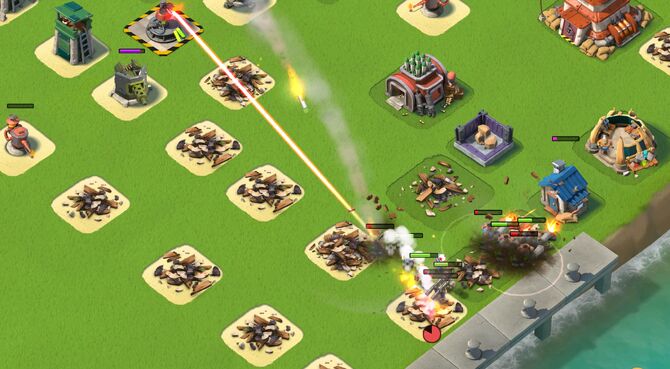 Dual Shock
Escape the Shock Launchers! What? You can't? Oh, the humanity.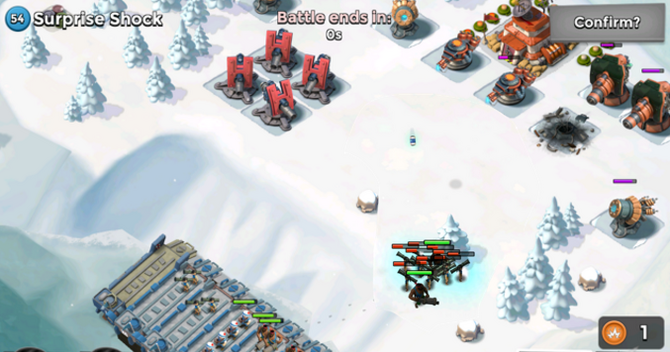 Sharing is Caring
"Alright, I'll have half the HQ, and you 28 share out the rest!"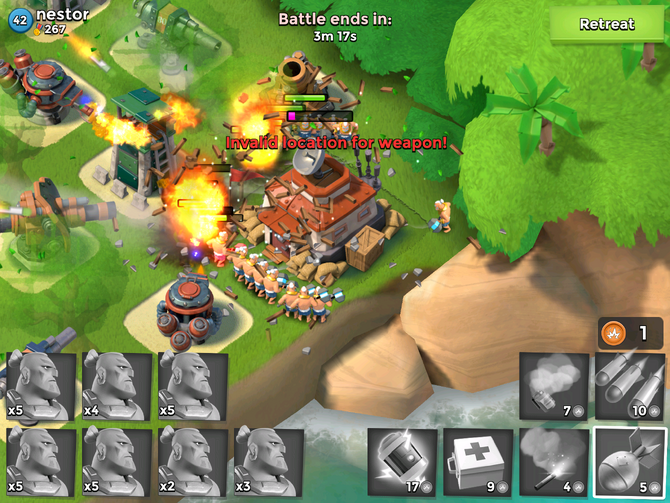 Conga
CONGA!!!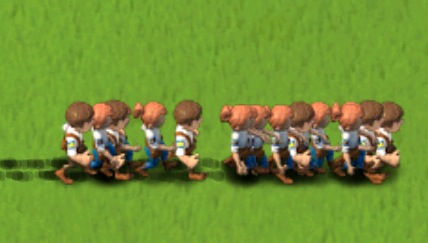 Lend a Hand
"Guys? A little help please?"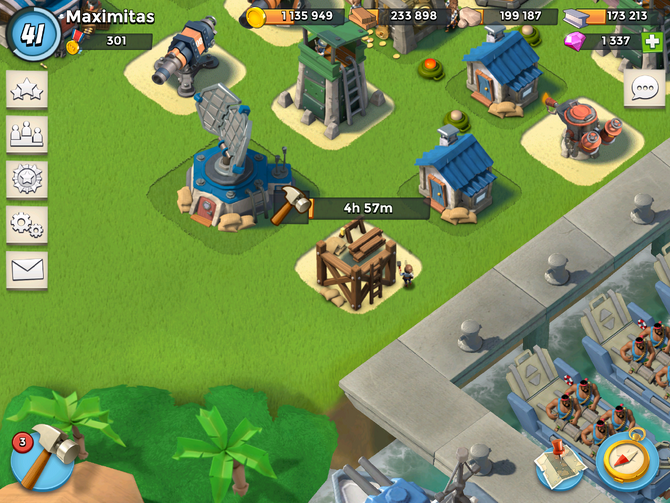 Tragic Logic
"The HQ is safe! No matter if it's destroyed and there's 10 deadly missiles heading straight for it, the HQ is safe!"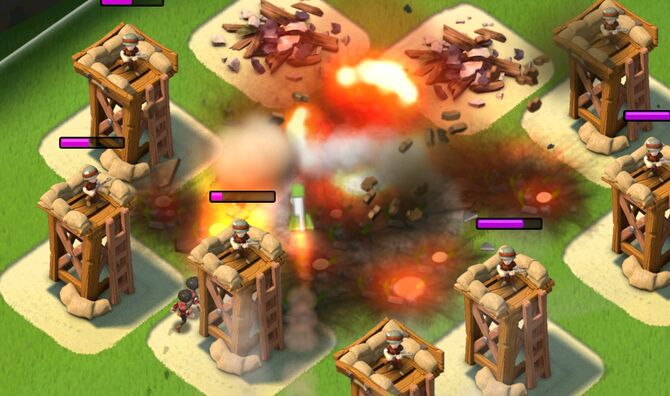 Anti-Social
There's Danny the Medic. He never really got the concept of socialising.
Anti-Social II
"I've prescribed myself to be allergic to smoke, dust, the colour grey, large pie charts, and being near other people in general."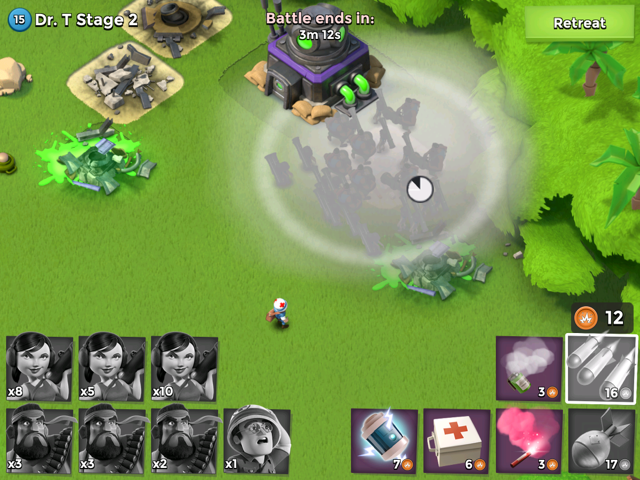 It's time to become more social, Danny.
Double Trouble
"What could possibly go wrong?"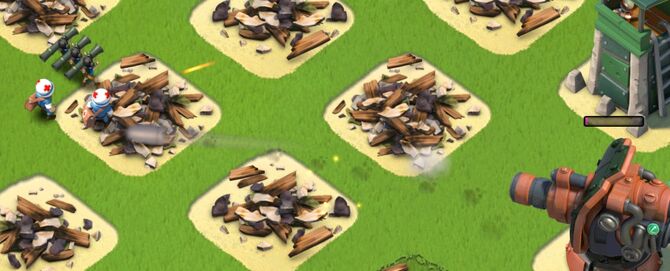 Courage
"I am strong. I am courageous."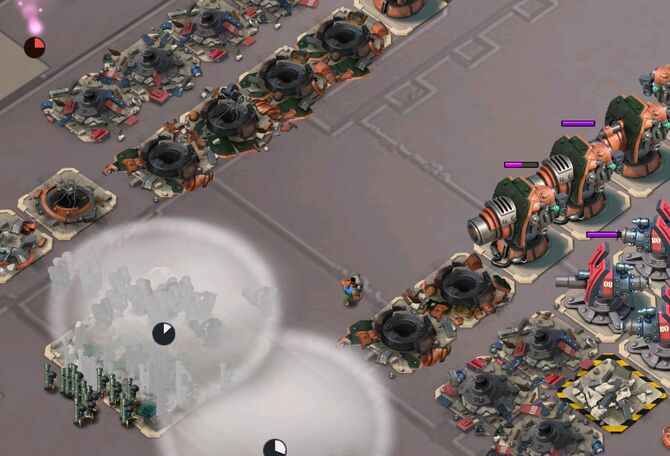 "I am stupid."
Courage II
"I am brave. I am fearless."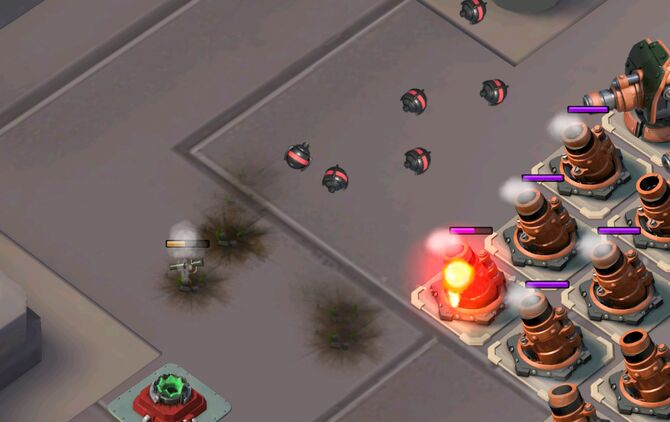 "I am dumb."
Courage III
"I am powerful. I am independent."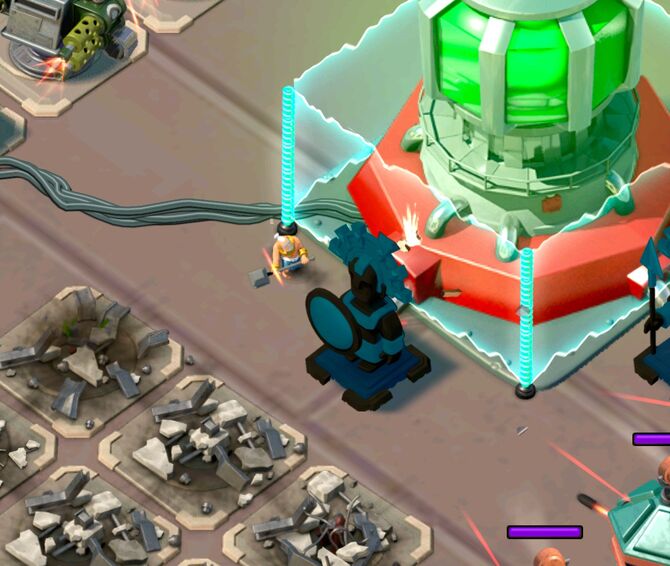 "I am going to be here for a long time."
The Rebel
Tank? You know all your friends are attacking the HQ?
Man with a Plan
That Tank was a dimwit, but Hank isn't! Hank Heavy is a Man with a Plan!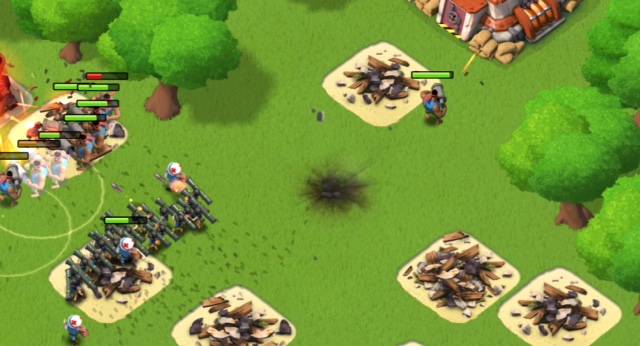 ...he's the only Man with a Plan in my army.
Man without a Plan
Hank, you seem to be firing the wrong way. Come on, Hank! Oh, I had so much trust in you!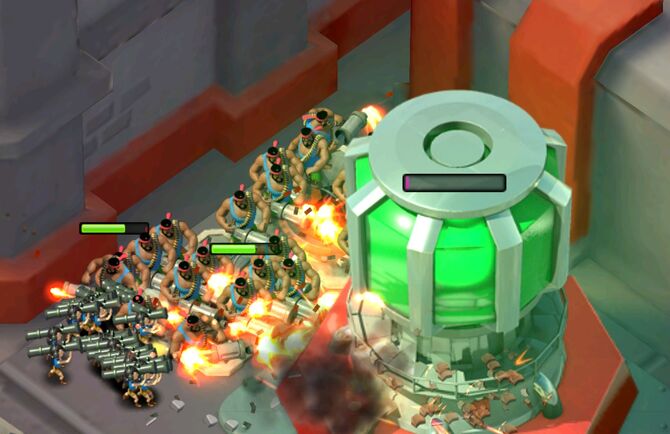 Festive Mercenary
You know times are bad when you have to attack Santa to get presents...
Blackguard Buoy
Should we take it? I think we should. Who knows what we'll find?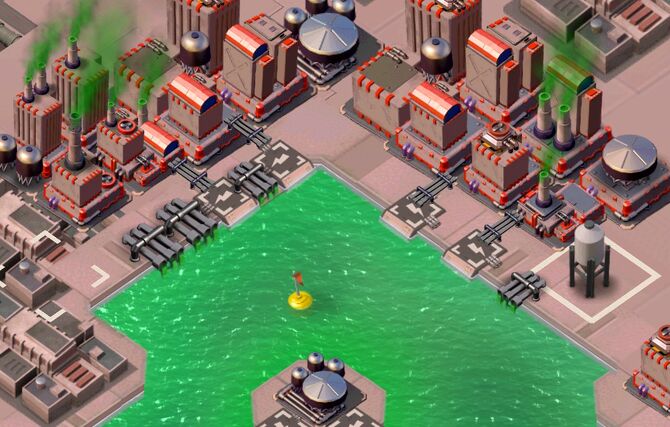 Mega Distraction
Excellent work soldiers. You've diverted the Mega Crab's attention to the Blackguard Mainland so that we can just sit back and watch the destruction.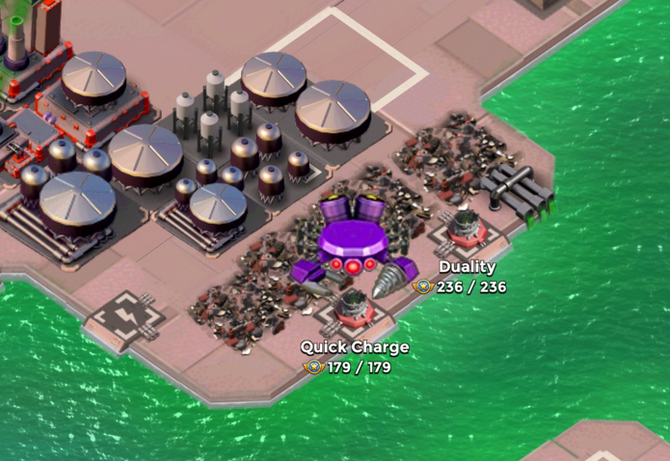 Useless
So...what is this amplifier amplifying exactly?
Disproportionate
I refuse the notation that this base has more wood than stone.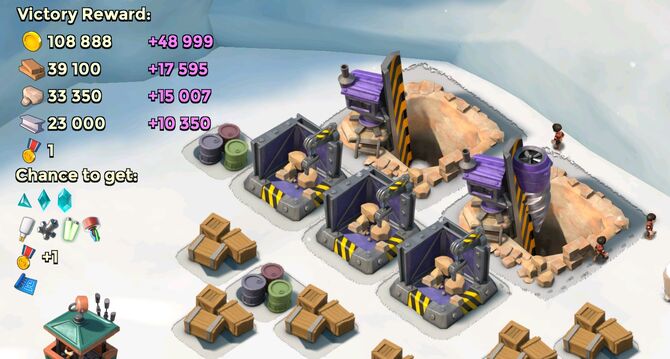 Trees II
Dr. T, we need to talk. How does putting a mine on that tree add to your defence at all?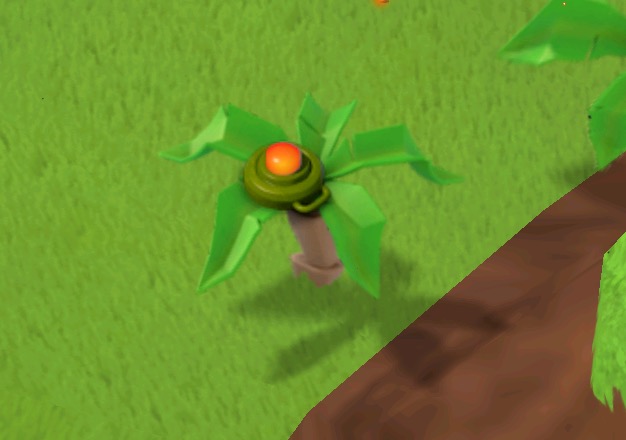 Sub-air-ine?
Okay, engineers. I require jet engines and 50 metre wings added to our submarine immediately.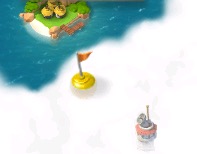 Extra Defence
Why is there a Machine Gun under the tree? What? Extra defence you say?! Do...do you think that sticking a Machine Gun in a tree will have any effect on our defence?!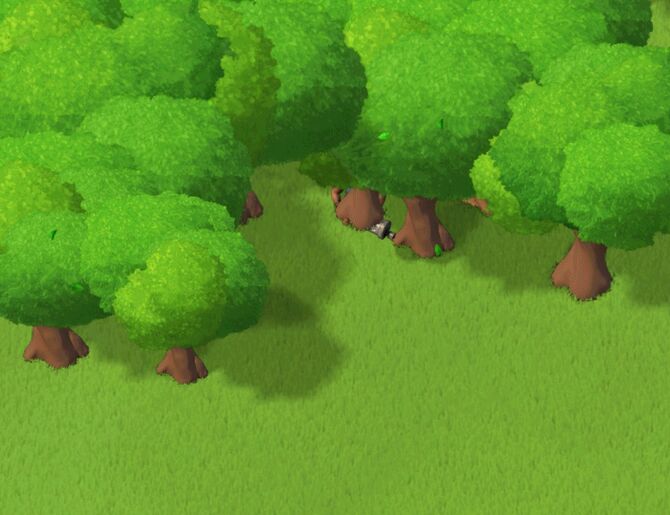 Take Risks
...but not too many risks, such as standing beside a Shock Launcher being barraged.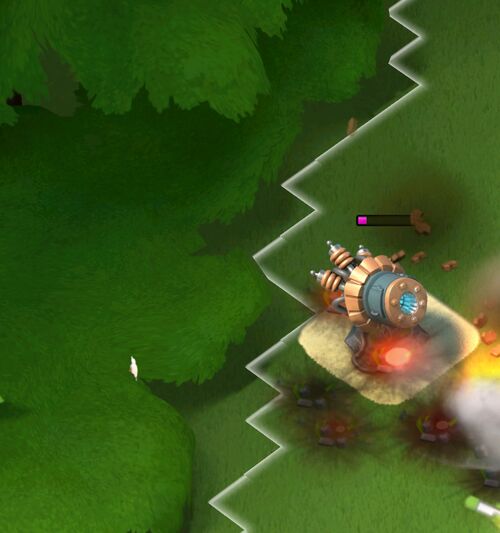 Community content is available under
CC-BY-SA
unless otherwise noted.