This is a true story that happened to me not a very long while ago.
"High Stakes" appeared on my map earlier today, along with a few other NPC bases. Feeling the need to clear out the NPC bases, I started with High Stakes with my all-out Tmed army.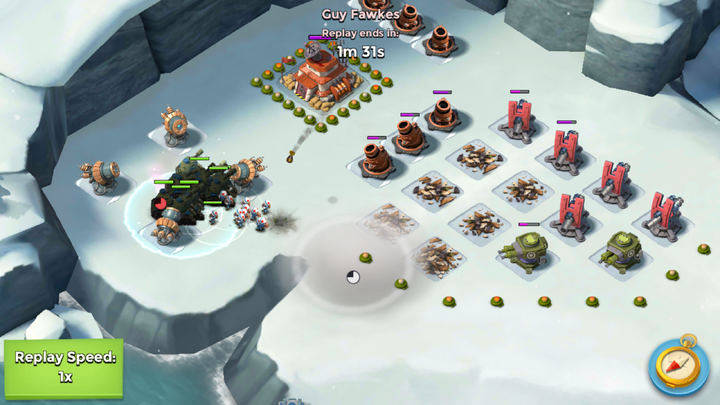 At this point, it was normal. I had beaten this base using this method a few times before.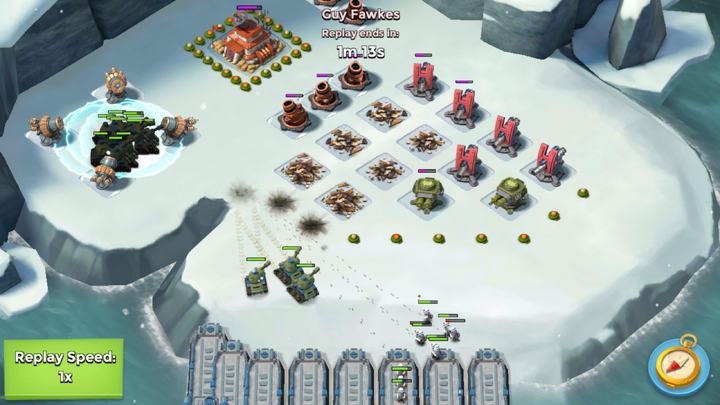 It was still normal, I just needed to try again...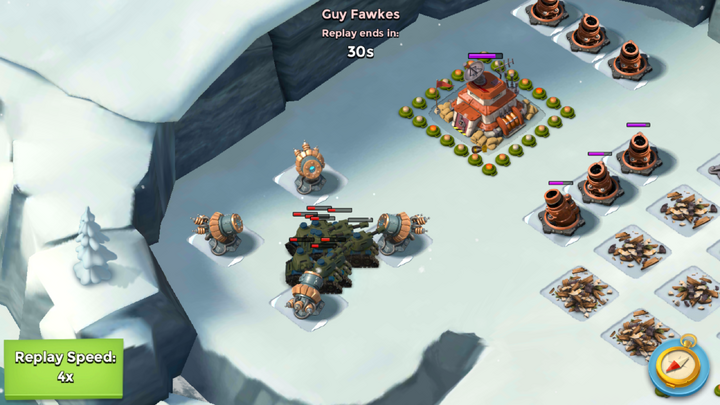 ...well... maybe not this time. There were 12 Tanks in that cluster, and I could do nothing to stop the Shock Launchers from slowly electrocuting my Tanks to death.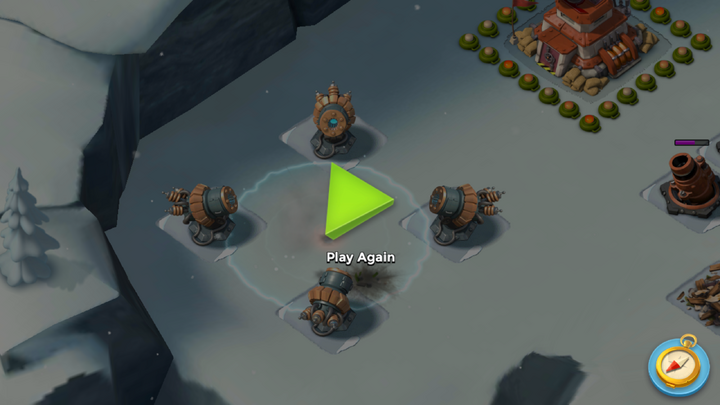 12 Tanks and 2 Medics. It was the most casualties I ever got on an NPC base. That was probably when I got frustrated and told the whole TF that I hated "High Stakes". Alas, the rest of the session couldn't go on.
Ah, I had proven myself wrong by defeating three other NPC bases, three bases I could actually guarantee the win on. It was definitely much slower, but my survivors proved me wrong.
So, I decided to go back to High Stakes with my survivors. I doubted their abilities, but it was payback time. The base ruined my session. Now I will ruin the base.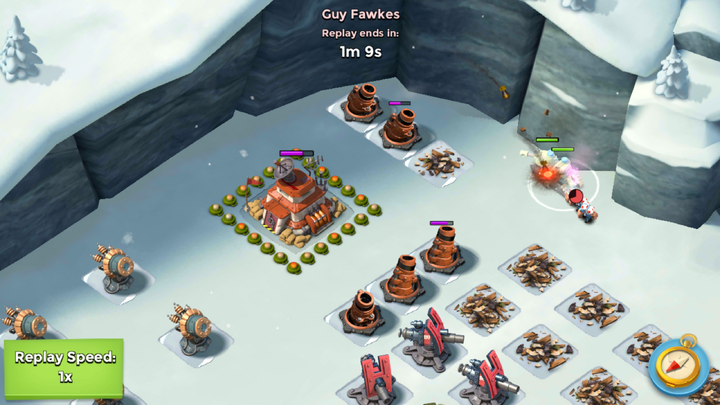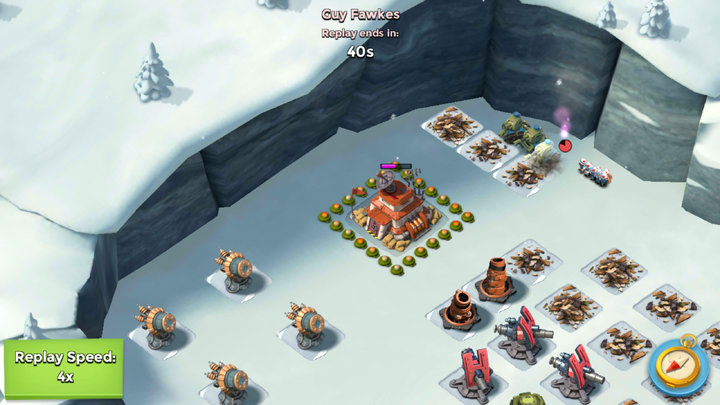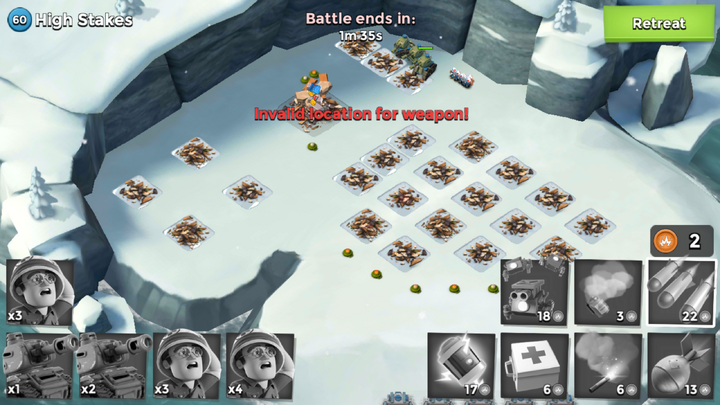 The survivors successfully avenged the loss of all their sister Tanks and brother Medics. I felt happy that my survivors pulled it off actually. Though I had to wait another hour to tackle Dr. Terror, I was satisfied with the performance of the three Tanks out there.
Time to change my strategy on High Stakes ;)
moral of the story: never give up :P
Community content is available under
CC-BY-SA
unless otherwise noted.